How to be a Harajuku Girl (The Complete Guide)
Mar 01, 2022 by Modakawa
Harajuku girls are popular as Beauty stars of Japan or Fashion Aficionados and are famous all around the world for their unique way of clothing. The style's origin is from the various rich cultures of the different cities across Japan. They were named after the popular Harajuku district in Japan. They became famous after their Album Love. Angel. Music. Baby. was released. Their very first album was released in 2004 by a world-famous artist, Gwen Stefani.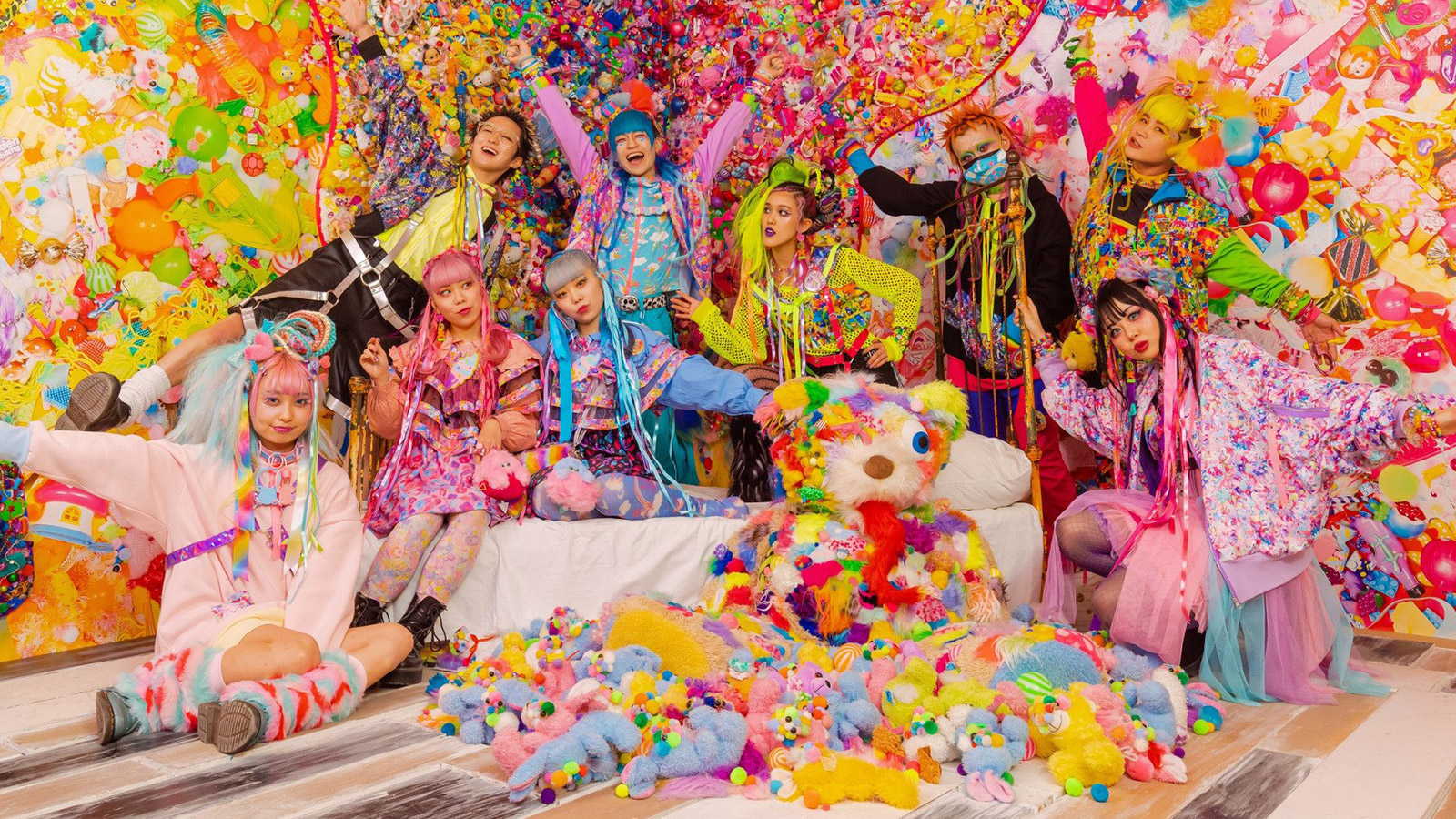 What is a Harajuku Girl?
They are mostly known for being backup dancers for Gwen Stefani. Harajuku Girls' term is linked to the vibrant trends and eccentric charisma of Japan's Harajuku district. The majority of this trend is seen followed by young women and teens, and this style of clothing has become a very iconic look in the city of Tokyo and is a very big tourist attraction now. The clothing style is alluded to as Fruits Fashion as the famous magazine Fruits keeps on promoting the latest trends of Harajuku fashion.
These trends cover a wide variety of tastes and styles, from innovational cyber fashion to people. It is a fusion of the boldness of the 21st century and the authenticity of Japanese designs. Among the most famous Harajuku styles is Lolita - doll-like dresses inspired by Edwardian and Victorian British eras. It is a treat watching these fashions in Tokyo.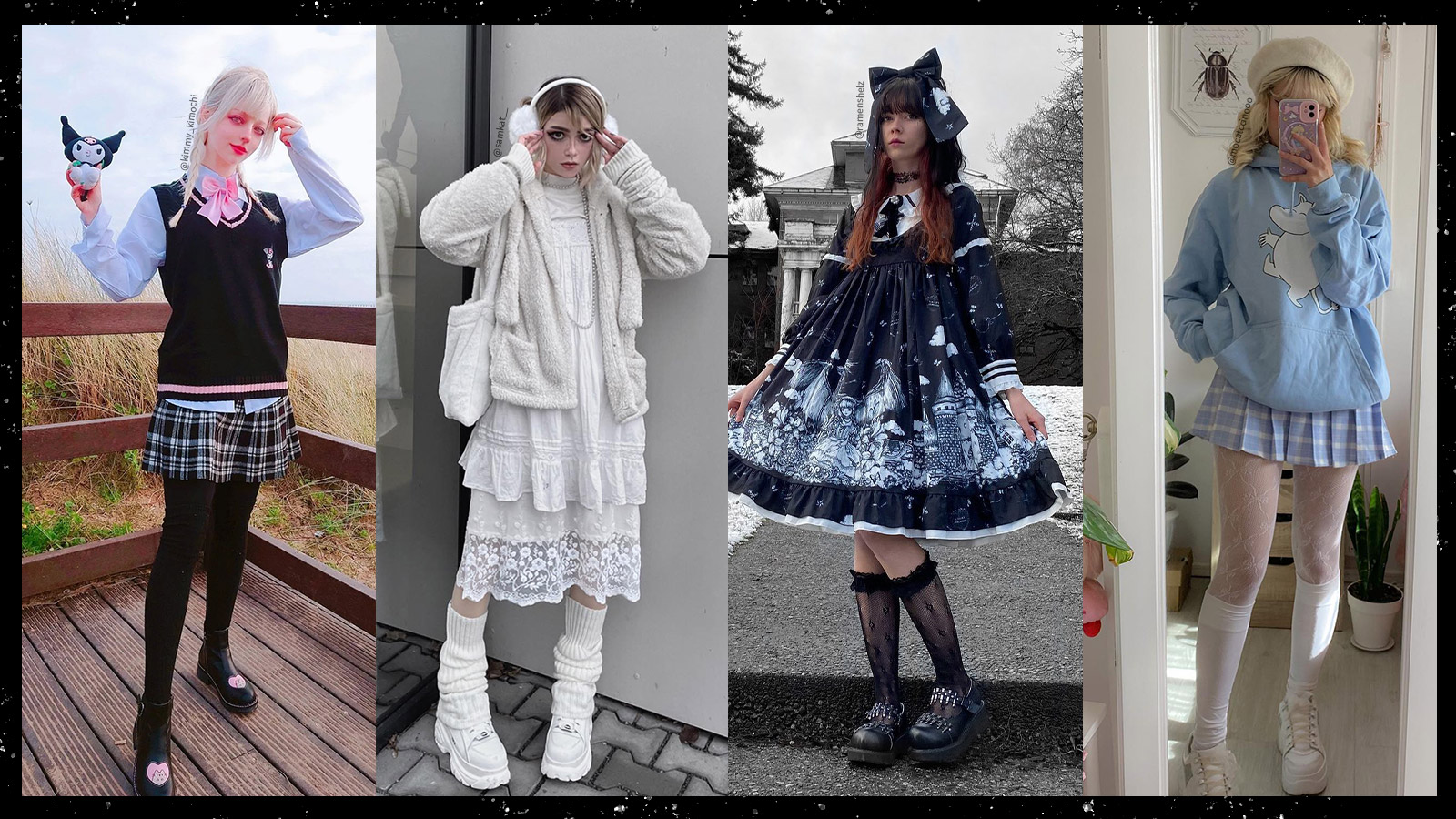 What is Harajuku Culture?
The term "Harajuku style" envelops a wide range of design patterns that took motivation from different sources. However, the core of this fashion line is a combination of traditional garments such as kimonos and minute details of the Japanese Cultures like anime and manga characters and the touch of cuteness like Kawaii plus western styles.
The tale of a sharp increase and decrease of this street fashion is a generation's wish and desire to express their individualism and independence against a solid current of traditionalism, and how the tradition is finally won over by a wacky style.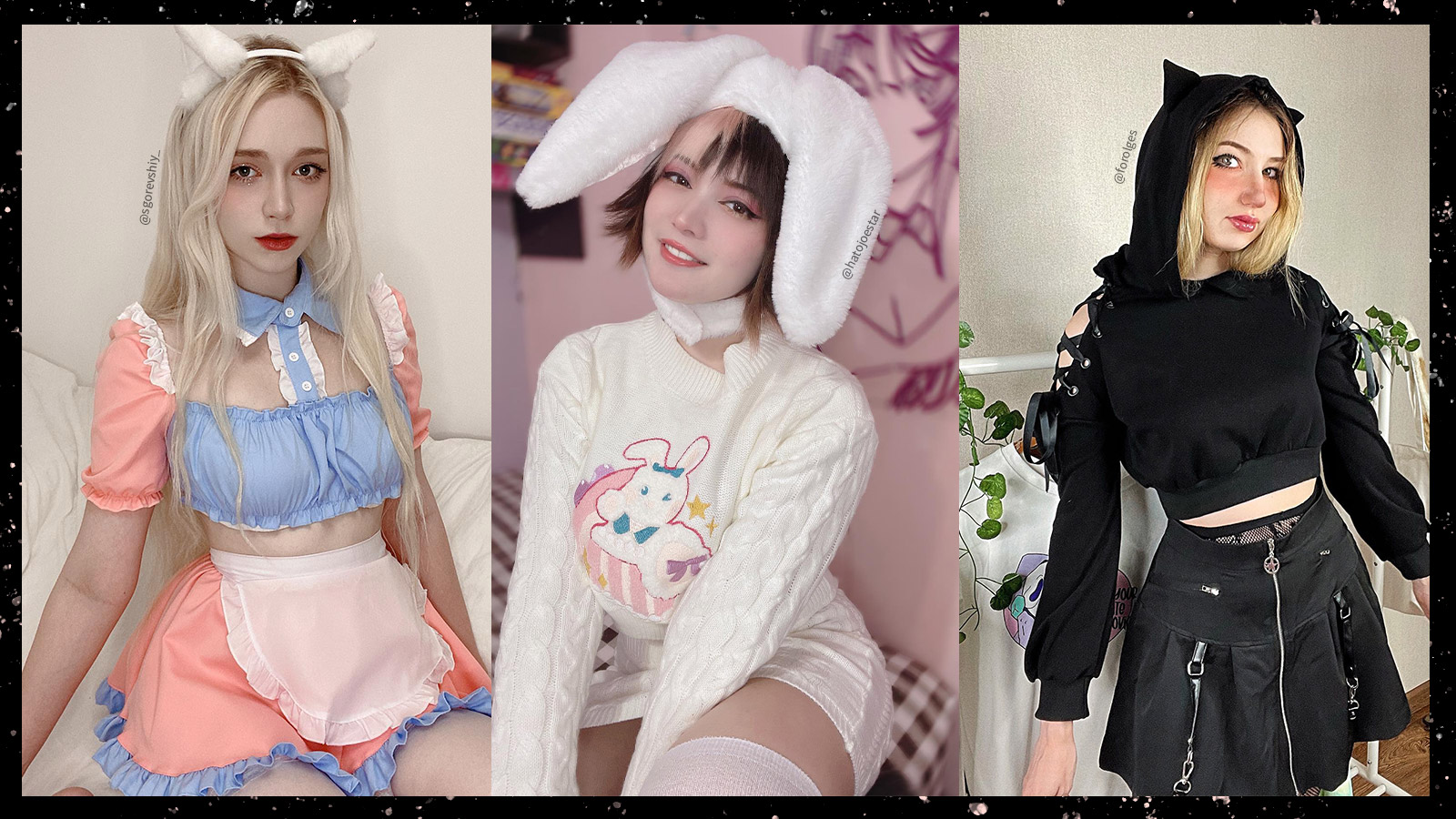 Characteristic of Harajuku Girls
The nature of Harajuku Girls is one of a kind. There is a competition between the people dressing up as Harajuku girls as to who would look the most beautiful. Their looks are inspired and look-alikes of popular characters that you would find in a Japanese Manga. These people are loving, funny, and polite by nature. They will gladly pose for pictures if you ask them. They're never leaving smiles, and attractive, unique clothing styles are the top reasons that they are so famous in Japan and are a tourist attraction.
What is Harajuku Clothing?
Now let us talk about the various styles of unique clothing that are encompassed in Harajuku Clothing. They are inspired by a lot of things. Taking after the pillars of Harajuku girls, you can style it the way you wish to. All you need to do is grab some pieces of clothing from your closet and layer them up the way you like them. Traditionally, ruffles, accessories, and layers are the things that make Harajuku clothing stand out from the crowd. Some of the looks are famous around the Harajuku district and are most followed. Let us talk about some of the top fashion styles.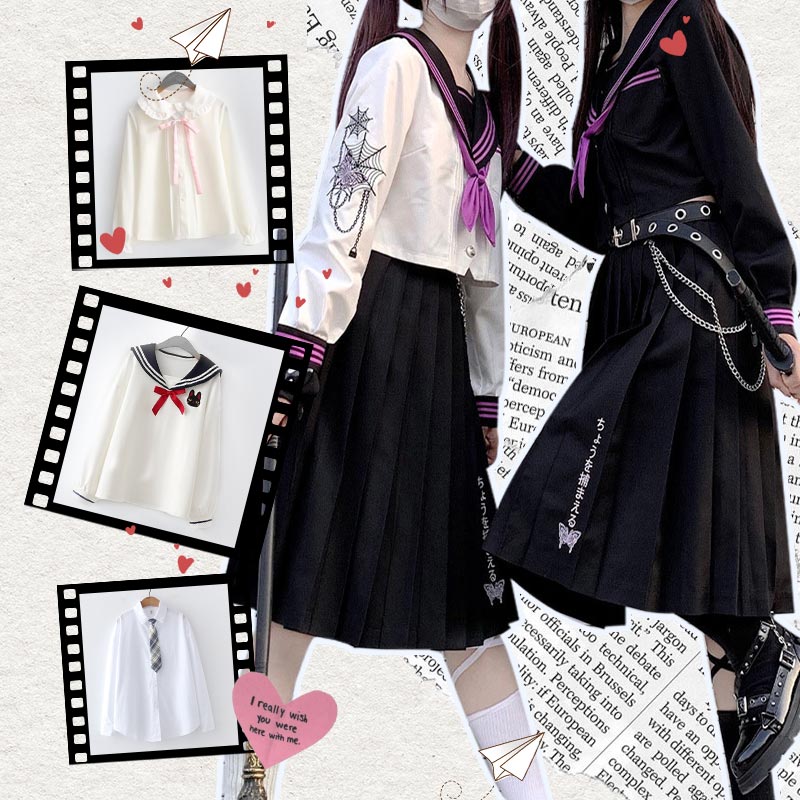 Street Fashion is not complex as it is not strongly constructed and includes more cutting-edge styles and the most followed fashion around the globe. Be that as it may, the Harajuku locale does it better than others by using special editions and limited releases that are not easy to get your hands on. Individuals showcase their styles by lining up the chic streetwear by waiting for designer sweatshirts or the latest shoes.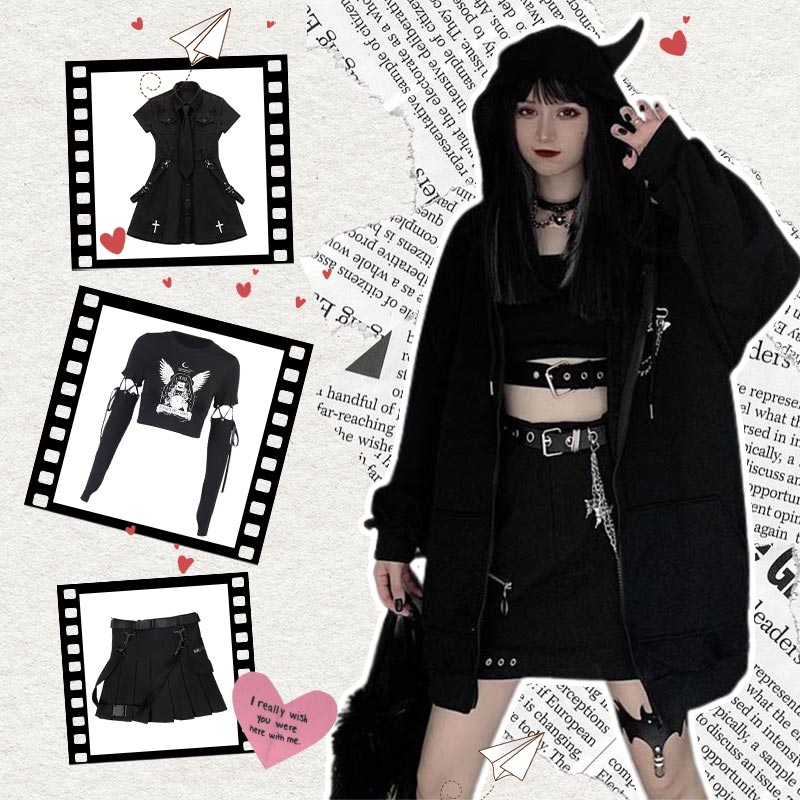 Ironically, punk appears to remain the punk no matter what time frame or continent. Punk has been lost in the way of life. It includes wearing holey t-shirts, leather or denim jackets, and leather pants—the people who like following punk fashion pair their outfits with spurs or space boots. As for the accessory, they choose a statement or conversation piece, and thus it is hard to take your eyes off them.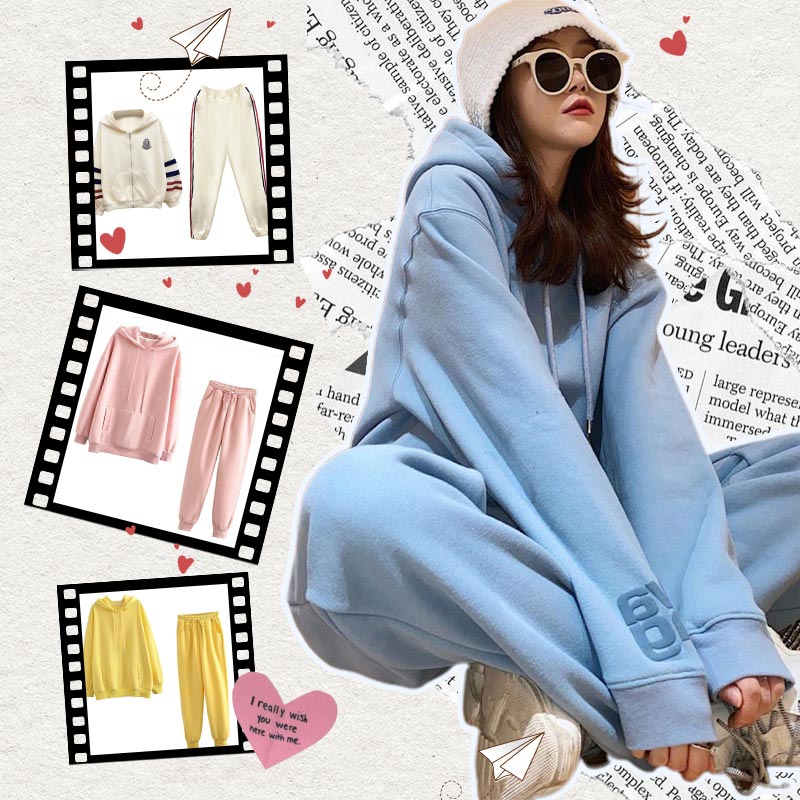 Of all the styles that have been emerging in recent, it is known as athleisure. A lot of sweatshirts and tracksuits are saturating the roads in Harajuku. Match your special edition high-end sneakers, and there you go. You have an athleisure outfit to showcase and brag about.
Androgyny
This is yet another famous trend among people following Harajuku trends known as Androgyny. While the traditional styles of this fashion incorporate cosplay wigs, pastels, and ruffled skirts, the new times have led people back to basics. The style and cut of various fabrics and not the color is now the focal point of the high-end fashion existing there.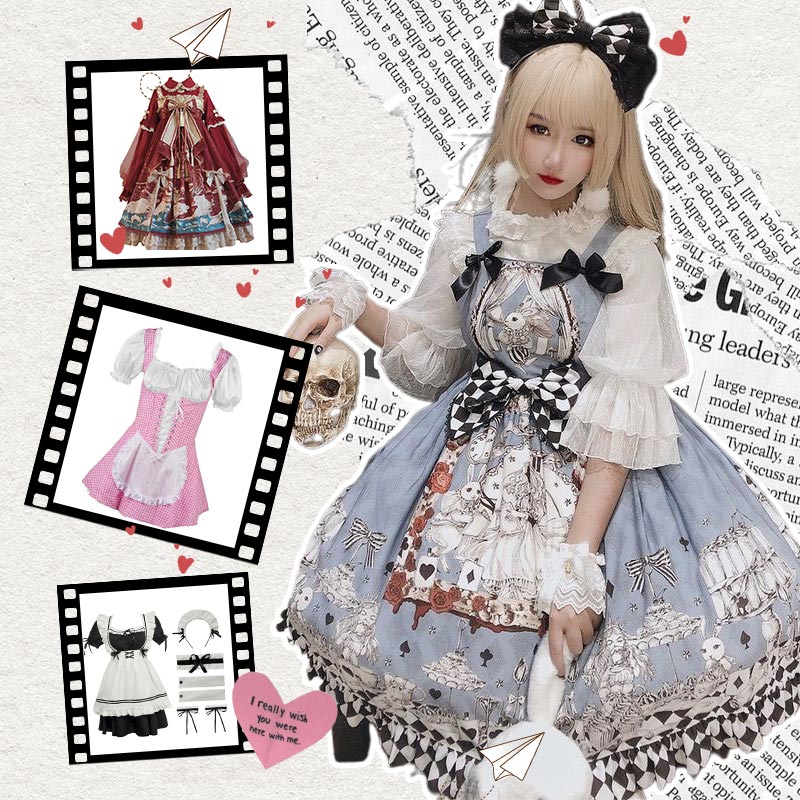 Kawaii is still really famous in both the United States and Japan. The meaning of the word translates loosely to cute. It is an attempt to appear like a child. Kawaii has various applications, and it appeals to a number of crowds. There are various categories under this style, but the main categories are fairy kei and decora. Decora includes plastic accessories that are colorful and are worn as jewelry. Large stuffed animals, rainbows, and pastels are things that define this style.
Ko-gyaru
The establishing pillar of Harajuku is Ko-gyaru, also known as the schoolgirl aesthetic. In spite of being exemplified by the western cultures, this fashion style is profoundly ingrained into student aesthetics. The clothing includes knee socks, backpacks, pigtails, ties, and loafers. It gives you the feeling of being a student again, but with a bit of innovation.
Fairy Kei is a subform of Kawaii, incorporating its characteristics of dressing up as precious and cute with the addition of supernatural aesthetics inspired by fairies. The followers of this style are seen wearing wings or pointy ears to bring out more of the fairy vibe and elements in their look. Soft pastels are used to create such looks.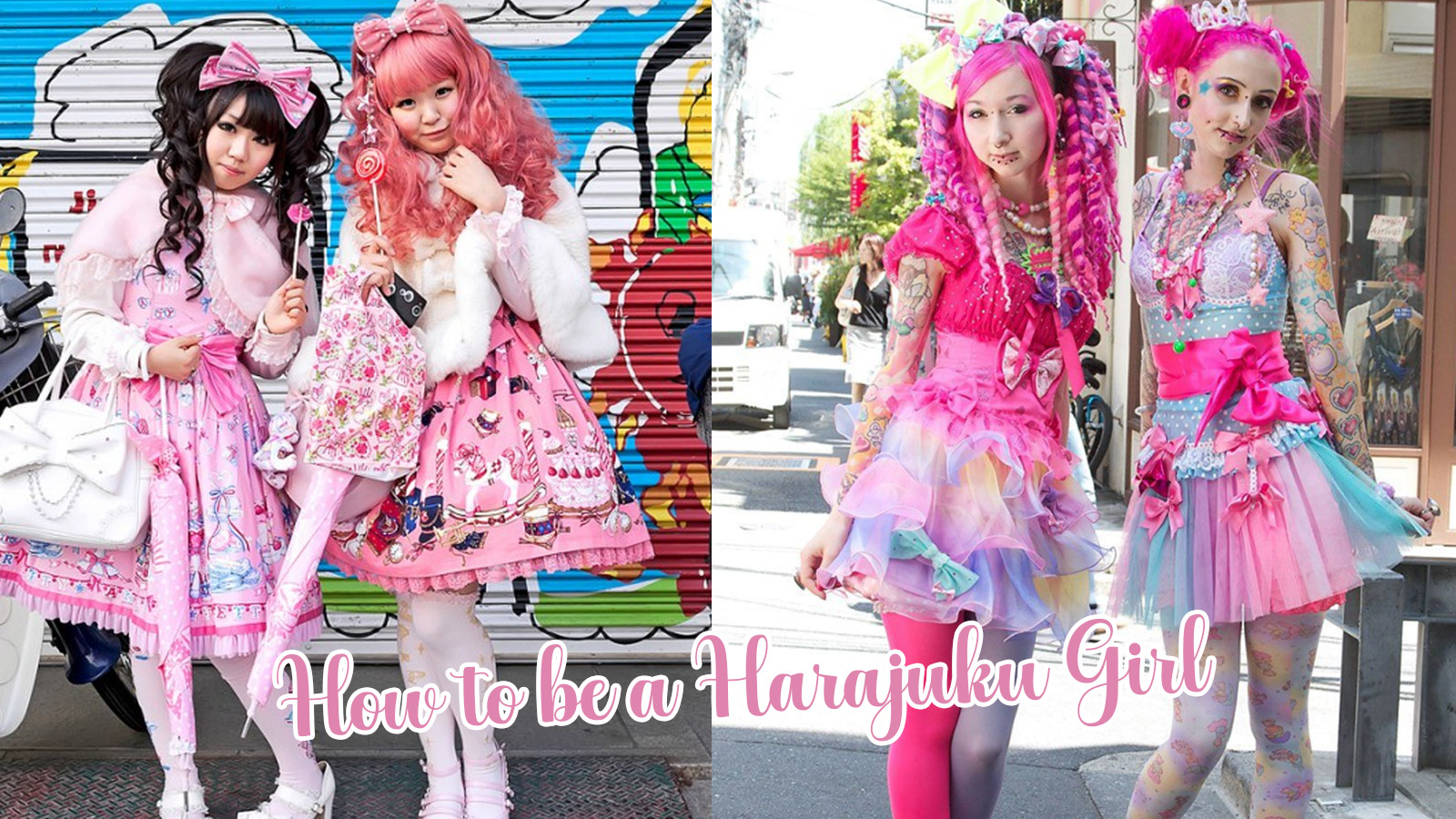 Tips on How to be a Harajuku Girl
It happens to a lot of people that they get fascinated by the pieces, the buzz, and the colors that Harajuku fashion incorporates. When you research about it, you will find that it is nothing like your regular style but is a representation of freedom, going against the flow and doing whatever you are comfortable with, and the things that make you feel more confident.
After all the research, you would want to follow the trend, but then in the end, how do you actually dress up as a faithful Harajuku follower. Harajuku fashion is all about expressing yourself the way you want to without any foundations, but still, when you are new to it, it can be a little confusing. You actually don't know where to start from. Well, you do not have to worry. We have some tips for you that will help you adapt to fashion in an easy way.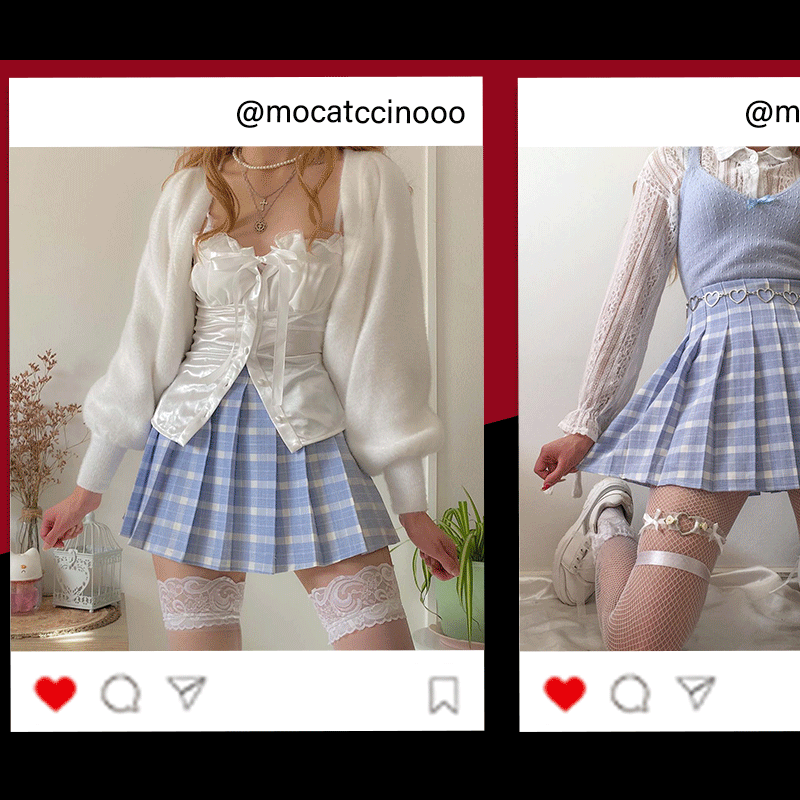 1. Choose the Type of Harajuku Girl
The very first step in adapting Harajuku Fashion is finding the style that you would like to follow. Here are some suggestions that you can choose from according to your taste.
If you are a person who is more into Rocco or Victorian-era fashion, then you should go for Lolita. Lolita features elaborate, feminine components like laces, corsets, pintucks, knee-length stockings, full skirts, petticoats, corsets, and headdresses. There are various categories under this, but the main three are Classic, Gothic and Sweet.
The classic version has Rocco and Victorian-era prints with pintucks, pleats, damask or floral print, and mature colors.
Gothic Lolita is more into dark colors, laces, and visual-kei. The themes include a graveyard, dark imagery, skulls, and crosses.
Sweet Lolita includes colorful, bright themes and patterns. More frills, pastels, and laces.
If you love bright colors, then you should go for Kawaii or Decora styles. Decora features themes from cartoons, loads of plastic accessories and toys, vivid colors, loads of flamboyance, and clashing patterns. Kawaii is playful and childlike and is inspired by cute characters from anime.
If you are into punk fashion, then you can try Visual Kei. It falls under the Androgyny style and is inspired by goth, punk, and glam rock movements. Some key characteristics are over-the-top hairstyles, loose black clothing, and dark makeup.
If you would like a California girl look, then try out Ganguro style. These styles involve platinum hair, deep fake tans, face jewels, and a white highlighter. It is a mix of a valley girl and beachwear styles. Also, it has leis, bold floral prints, bright colors, and tank tops.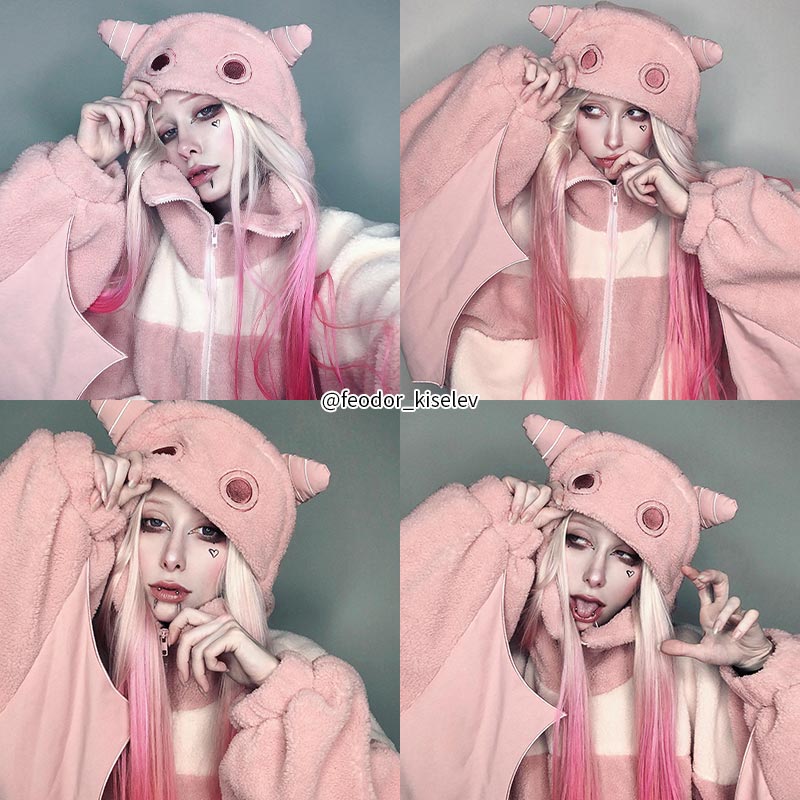 2. Create Your Own Harajuku Outfit
When you think of high-end fashion, the word expensive always pops in your head. But you do not have to worry about this factor when it comes to Harajuku fashion. It all depends on you. You do not have to include any big brand in your outfit. You have the freedom to express your style. Also, if you use thrifty or even sew for yourself.
You can make your dream dress. Just picture and follow your intuition. You can sew whatever you like and however you like. When it is all done according to you, the end result will be more satisfying and that too at a very low cost.
The best thing about Harajuku Style is that no amount of accessories is too much.
Choose colorful and loud accessories. They should be unique statement pieces such as a neon necklace, colorful hat, furry purse, or anything you would like. It doesn't even have to match your outfit.
In Harajuku style, the more, the better. You can even use bells. Wear all the accessories that you would like, such as hair accessories, jewelry, hats, purses, wings, and other things.
Find the style that inspires you the most and see what accessories that include.
4. Eye-catching Hairstyle or Hair Wigs
You can dye your hair in any color, pink, red, or blue. You can even color the hair half and a half; everything works. But if you do not want to spoil your hair and are not comfortable in carrying that look always, then you can go for wigs. You can get creative with them and style them the way you want to.
Try creating unique and creative hairstyles. You may add extensions or use spray dyes to achieve the look you want to achieve. Accessorize your hair as much as you want. You can fill your hair with bright and big hair clips until there is no space left.
5. Harajuku Style MakeUp
Never forget about your makeup. It should be as outstanding as your outfit. Avoid doing natural makeup and go ahead and add a theatrical look. Harajuku appreciates theatrical and fully baked makeup looks. You can go all out and do not have to worry about anything.
You can apply all the powder you want, make your eyeliner as thick as you want it to be, get creative with your eyeshadows and even stick stickers to your face. All of this is a part of Harajuku and will never look odd. The more you do, the more your looks will be appreciated.
6. Be Yourself
That is the most crucial part of Harajuku fashion. You need to be yourself and enjoy whatever you are doing. It is all about you and the things you like. Nobody can dictate to you what you should wear, how to accessorize, how to do your makeup, and how to match things. You do not have to worry about what others will think as you are doing this for yourself, going against the flow, and embracing your freedom to express yourself with open arms. So you do you!
Conclusion
The best thing about Harajuku fashion is that there are no limits and boundaries. It is all about expressing yourself, and there are no guidelines to do so. You can follow whichever subcategory of the fashion you like, or you can mix and match and create a unique style of your own.