How To Dress Aesthetic (The Complete Guide)
Dec 23, 2021 by Modakawa
Fashion keeps changing, and most of them do not leave a lasting impact, and people forget them with time. However, some evergreen trends stay and inspire people always. When it comes to aesthetic fashion, it is about bold clothing. However, you can blend clothing with other things. We can take the example of hairstyle, makeup, and color combination. With an ideal mix, you can become an aesthetic girl.
Are you still confused? Do you want to know more about aesthetic fashion before embracing it? If yes, I am here to help you. You will find it easy, cost-effective, and super impressive. A few changes in your wardrobe, makeup, and hairstyle can transform your look. You will look and feel aesthetic. Do you want to know how? Let's get into details.

You will not find much difference between current fashion and aesthetic fashion. However, aesthetic fashion will give you a pleasing look. It is about the clothing that looks bold and inspires for years. Mostly, young adults and teenagers wear aesthetic outfits. However, we all can wear it regardless of our age. You will look your best and can inspire others to try some variations.
Aesthetic Fashion in Different Era
The 90s
In the 90s, aesthetic fashion was a part of the youth movement. Mostly, it was limited to sexy schoolgirls and hip-hop teenagers. The movement inspired young girls to wear bright and bold colors. Here are some aesthetic fashions during the 90s.
· Hoop earrings & chokers
· Overalls
· Scrunchies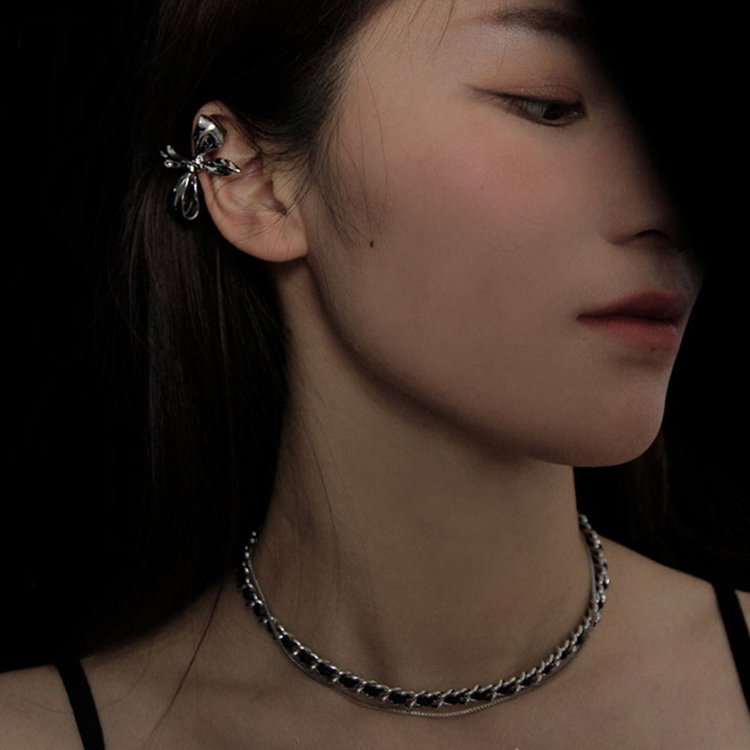 The 80s
During the 80s, aesthetic fashion was about striking, bold, and crazy clothes. This fashion was inspired by music. We can take examples of hip-hop, punk, and rap. This style of the 80s gave recognition of power dressing, the Aerobic craze, and unique Asian fashion. Here is some 80s aesthetic clothing.
· Stripes & Jelly shoes
· Neon clothing & mom jeans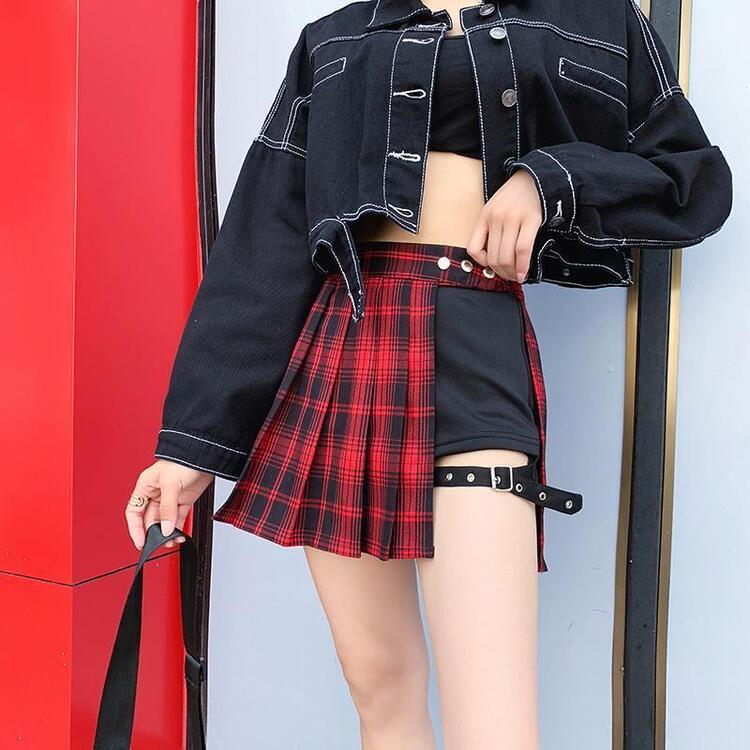 The 70s
During the 70s, aesthetic fashion was a mixture of some past trends. You can find fashion from hipper styles vintage clothing. In brief, there were no rules on aesthetic clothing. Here are a few examples.
· Feathers & Denim dresses
· Midi skirts & monochrome clothing
· Over the knee boots & platform shoes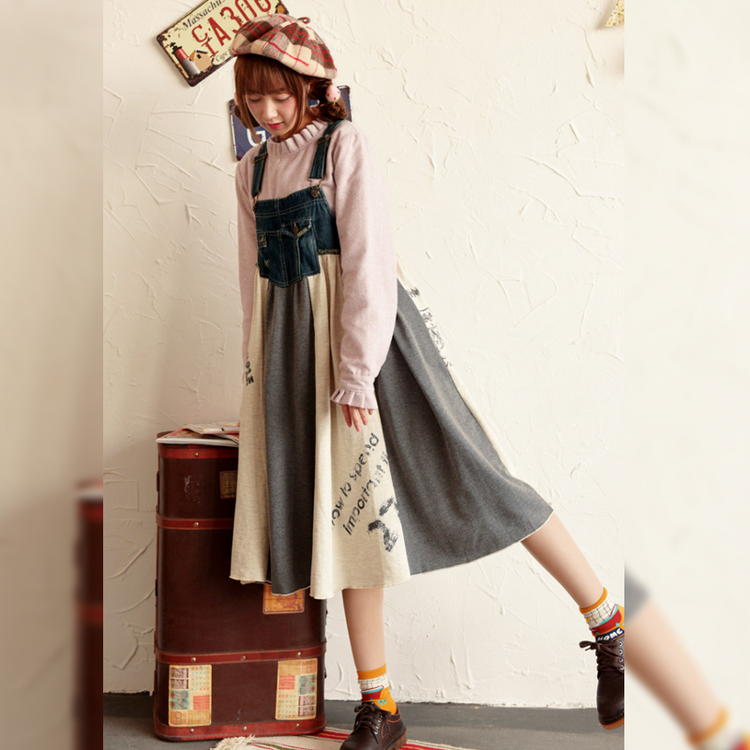 The best aesthetic outfit is the one that can give a unique and bold look. You can take inspiration from others and feel confident to wear something super daring and bold.
6 Types of Aesthetic
Soft Girl
The fashion name says its look. Yes, it will include flower patterns, jeans, and pastel cardigans. When it comes to colors, it uses pink and baby blue. You can wear lavender, light green, and white as well. Yes, you can choose your preferred jeans and tops to look aesthetic. It will give an impression of a soft girl. The beautiful pastel colors can transform your look as well.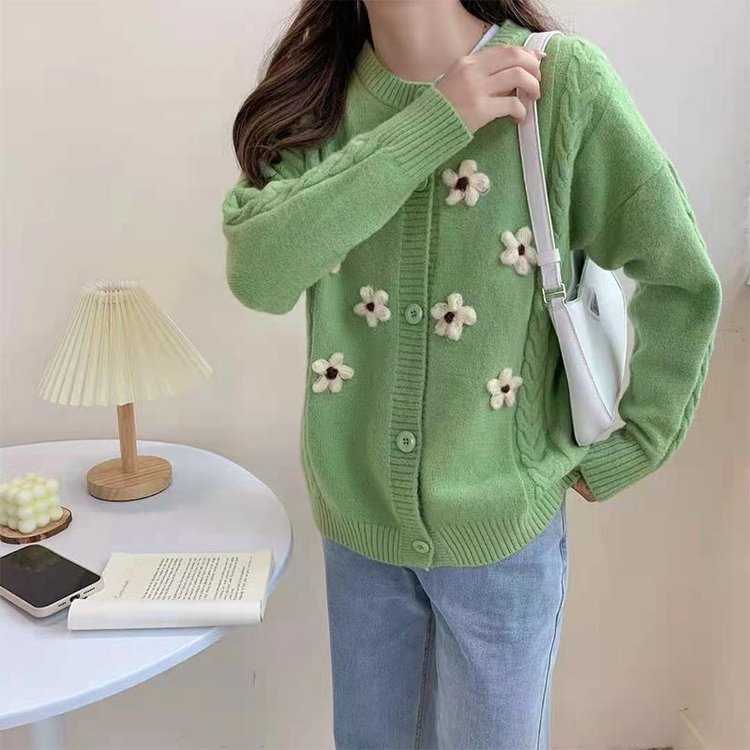 Cottagecore
When I saw cottagecore fashion, I felt super excited. It was just like lying in a field and enjoying nature without worrying about the world. The cottagecore aesthetic is now more popular. Yes, you will find this fashion on Instagram. However, it gets inspiration from the Edwardian and Regency period. You can romanticize the feeling of living in the countryside. You will appreciate natural and soft colors, patterns, and fabrics. Moreover, you can wear flowering dresses, leg of mutton sleeves, lots of gingham, and some handmade accessories. You can find an outfit that is comfortable and trendy.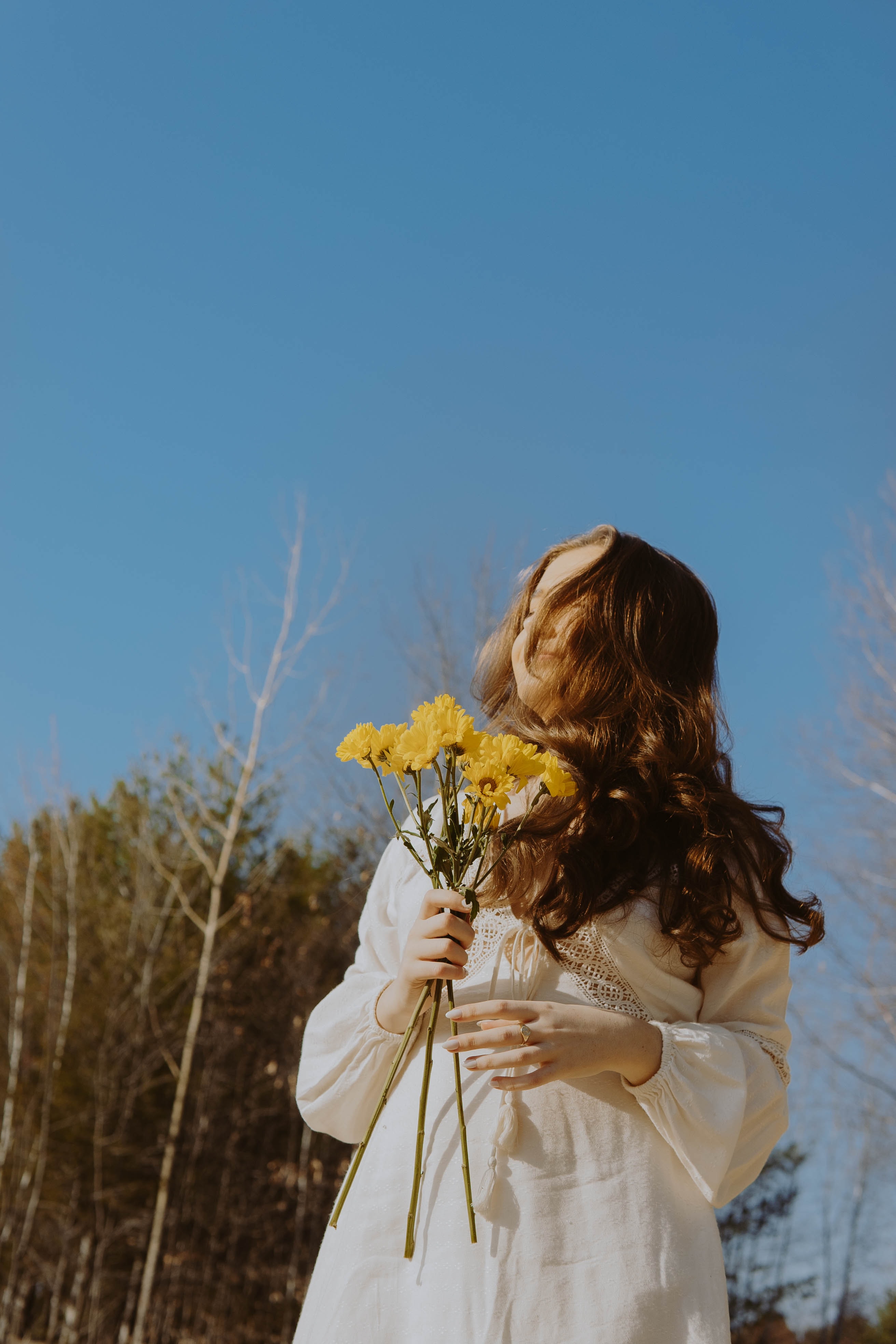 Grunge Aesthetic
Grunge fashion has been around for a long time. Yes, you will find this fashion both in the 80s and 90s. All the credit goes to its distinct style. It has its inspiration in the underground music of the 80s. You can see the reflections in Nirvana, Hole, Smashing Pumpkins, and other iconic brands. When it comes to its overall style, it eliminates traditional fashion expectations and protests against peppy fashion and materialistic trends.
The grunge aesthetic outfits include wide-leg jeans, hoodies, oversized jackets, and combat boots. It also focuses on band t-shirts and platform sneakers. The preferred color is gray, black, and neutral. Yes, this fashion is dark. As it rejects the flashy and traditional trends of your time, you will have to be confident while embracing this fashion. You might feel a bit edgy with this fashion.
Dark Academia Aesthetic
The dark sweater vests and tweed blazers can offer an academia dark aesthetic look. It has been around for several years. Also, this fashion is easy to identify, and you can blend it with current trends to get an impressive look. It focuses on classical appearances and literature. We can take the example of the Oscar-Wilde, Jane Austen, and Bronte sisters.
When it comes to colors, you will have black and charcoal. You can also try dark brown and forest green. You can have this fashion with checked trousers, a black turtleneck, brogues, and other shades of brown.
90s Aesthetic
90s aesthetic fashion has influenced the 20th century. The 90s era has witnessed many fashion trends. We can take the example of the preppy, pop music from the Spice Girls, and minimalist influence from Clueless. This aesthetic fashion will include plaid textures grunge, chunky combat boots, and dark shades.
90s aesthetic is inspired by Radiohead, Nirvana, and Pearl Jam. The aim is to reject the mainstream style and find something unique. You will have many options to find the best look based on your preferences.
You might find this fashion aesthetic multidimensional and mysterious. It is edgy, gloomy, and dark and can give you a distinct look. Also, you will find different types of aesthetics in Goth fashion. But the most popular ones are inspired by some British brands. We can take examples of the Banshees, The Cure, and Siouxsie.
Besides, this fashion can enable you to try many outfits. You can wear fishnets, white checks, and gray or black. You can become an aesthetic girl by wearing heavy eyeliners, long locks, hair extensions, choppy bangs, piercing, and dark lipsticks. When it comes to styles, it includes Victorian, Lolita, and Deathrockers.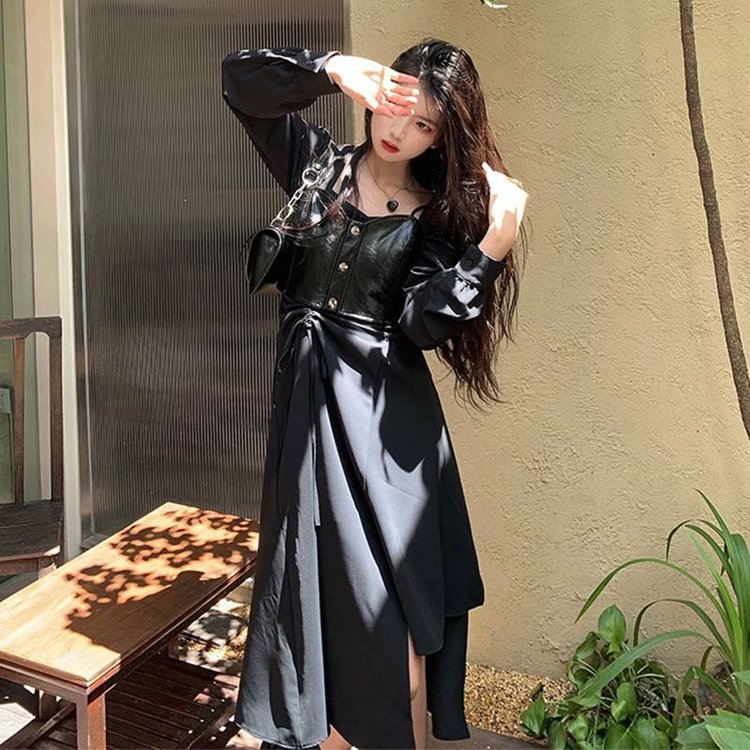 How to Dress Like Aesthetic Girl
Even if aesthetic fashion is mostly about clothing, you can combine other accessories with it to look your best from all perspectives. You will have to choose the right color combination. Also, you will have to change your hairstyle. You can wear some fashionable jewelry as well. Here are a few tips to dress and feel like an aesthetic girl.
Change Your Current Wardrobe
You will have to start with your wardrobe. No, you do not need to replace everything. Instead, you will have to add some new aesthetic fashion. You can donate or sell some outfits that you do not find trendy and stylish anymore. Check all your clothes and remove old ones. Now, you have an idea about aesthetic fashion.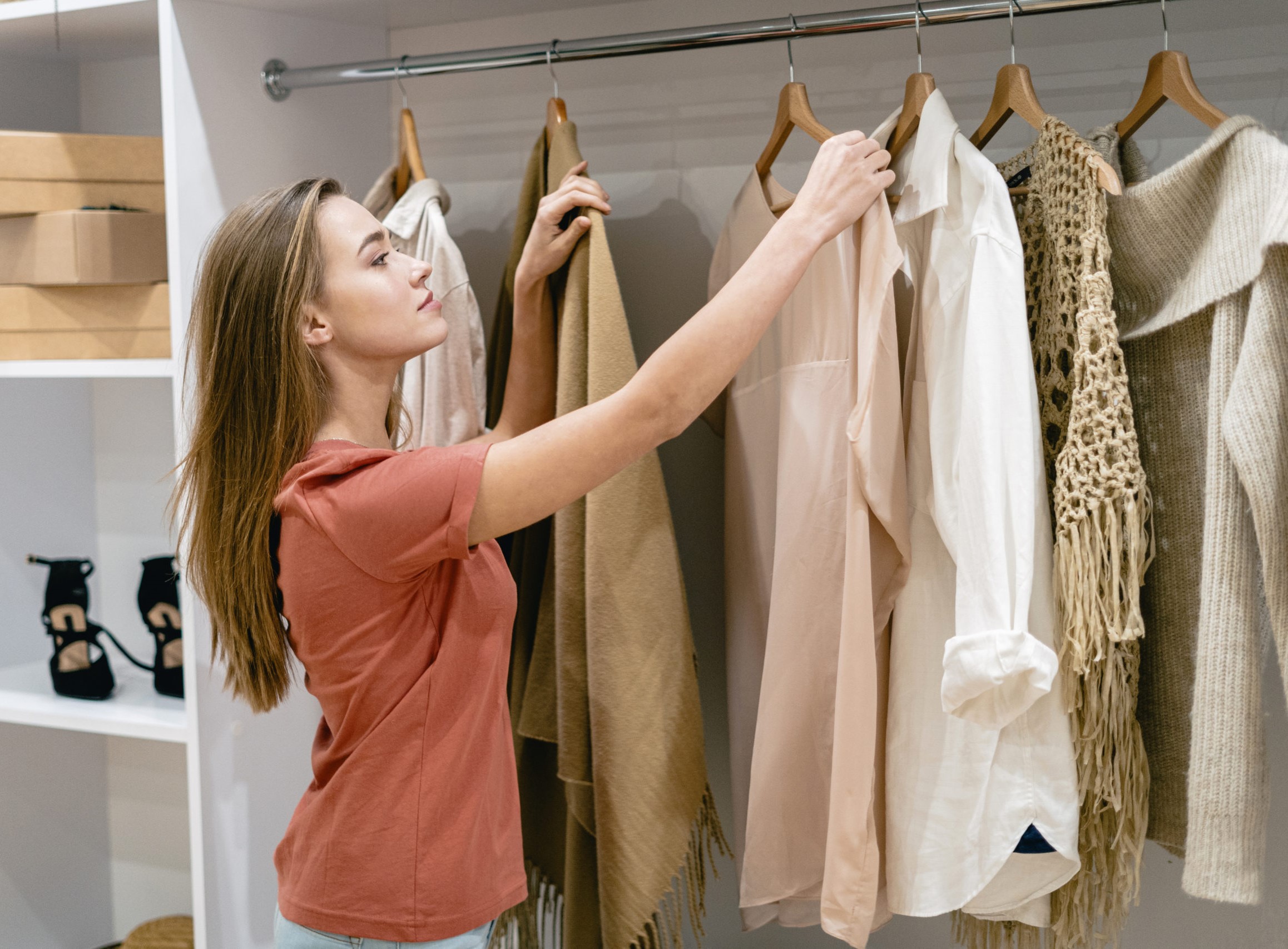 You can have a few combinations in your wardrobe. You can visit social media and follow popular fashion icons. Also, you will have to understand which outfits will complement your look. Besides, you can have a jacket and wear it with different tops. You can wear it on multiple occasions. You will have to think out of the box to spend wisely and get something to use on several occasions.
Create Your Own Color Combination
While changing your wardrobe, you will have to focus on the color combination. It is worth mentioning that creativity and aesthetic are two sides of the same coin. Hence, you will have to use your creativity and choose some unique combination that can inspire any. Here are a few worth trying color combinations.
· Denim & red
· Blue & yellow
· Denim & yellow
· Black & pink
· Light grey & light pink
· Black & dark green
· Blue, white, & red
· Gold, silver, & green
· Grey & light blue
· Yellow & black
In addition to the outfit and color combination, you will have to consider a new hairstyle. It can refresh your look. Also, it is the easiest and best way to reinvent your appearance. If you do not want a complete change, you can trim your hair slightly. You can think of layers or any other preferred hairstyle. Also, you can go from long hair to bob cut for a dramatic effect. You will love your looks and feel more confident. If you have any confusion, you can check different hairstyles online. You can choose the one that suits your hair and face.
Additionally, you can think a step ahead and color your hair. It will transform your look completely. Once you color your hair, you will notice a difference in your skin tone. Also, it will complement your aesthetic fashion the most. No doubt coloring will cost you a bit more. Also, some salons might charge you more. Hence, you can consider doing it at home. Yes, it is possible, and you can get perfection with practice.
Now we are done with the outfit, color combination, and hairstyle. Next, we will cover makeup. Proper makeup will complement your aesthetic look. It can give the final touch. However, you will have to choose the right makeup to suit your outfit color. Here are a few makeup tips that can go well with an aesthetic fashion.
· Freckles
· Red eye shadow
· High blush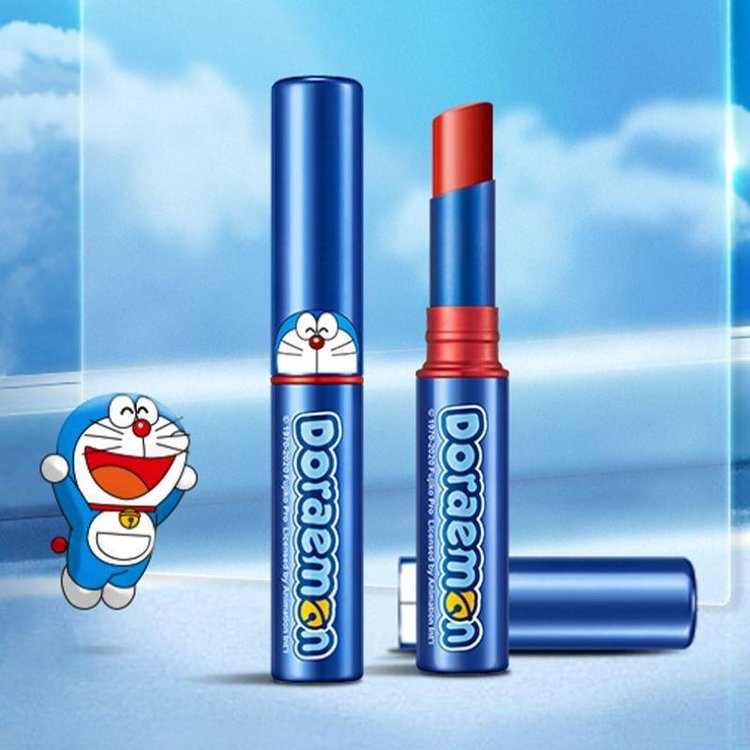 All these will give you a bold look. You will look amazing and feel confident.
Apart from all these, you can consider wearing some accessories and jewelry. If you choose smartly, some jewelry can transform your look instantly. Jewelry pieces can make your outfit beautiful and inspiring. However, you will have to find suitable designs. You can have a few to wear interchangeably on different occasions.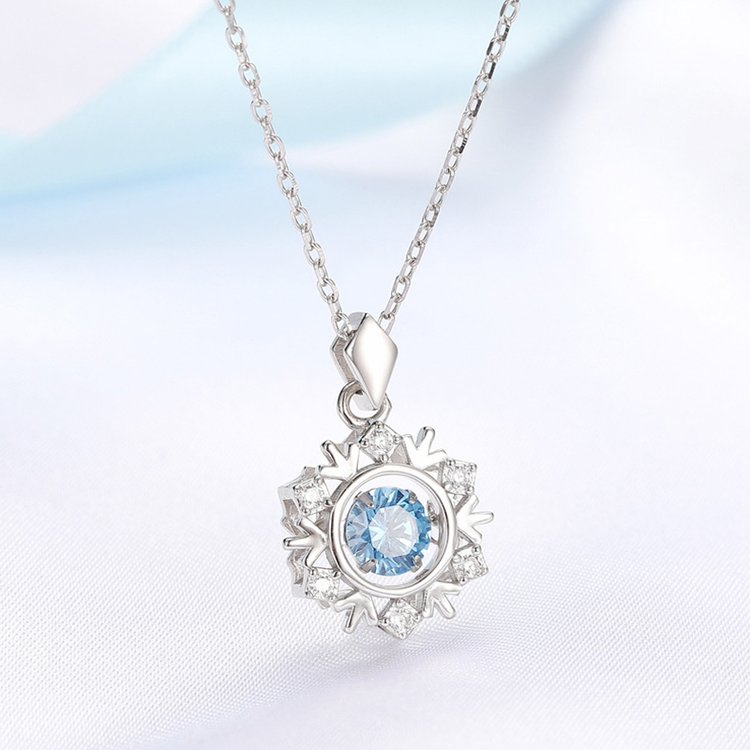 If you do not like to wear jewelry, you can think of wearing a new watch, scarf, a tie, or a hat. All these will make you look stylish and eye-catching. However, jewelry can be the best to get a retro and classic look. A pair of pearl rings can give you a trendy look. You can wear a studded bracelet or choker necklace for an edgier appearance.
Inspired Ideas on Aesthetic Fashion
Aesthetic style can give you a bold and confident look. However, it has limitations, and you will have to follow some designs and models to find the best look. Here are a few ideas you can think of following.
· Vaporwave: You might know about this style since it blends beauty with taste. It gets inspiration from new-age music.
· The 90S: It is an evergreen fashion to get an inspiring look with your old jeans. You can wear any top and combine a few accessories to look your best.
· Korean Aesthetic: It is a unique fashion with Korean roots. You will appreciate this peerless style. It can be perfect for K-pop fans.
· Simple Aesthetic: You can embrace this minimalist aesthetic and choose simple black and white colors.
You can add a charm to your personality regardless of the style you choose. You will find yourself more comfortable and content.
Try to Be An Aesthetic Girl
It is easy to be an aesthetic girl. You can choose any fashion and feel confident with your bold look. It is worth mentioning that it will not require more effort to be an aesthetic girl. Instead, you will have to be comfortable with the outfit of this fashion. First, find your desired look, and then you can share your photos on social media to be an aesthetic girl.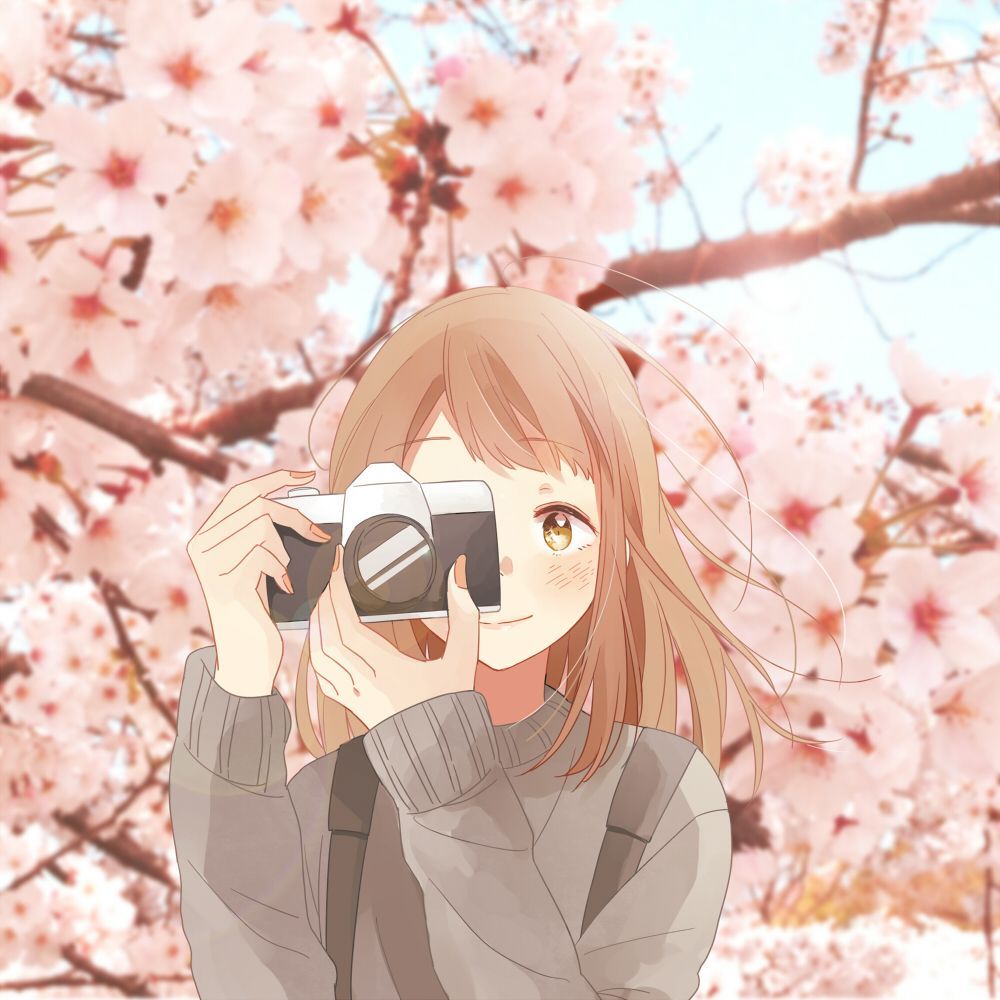 You can check Instagram and other social media platforms to know about different poses. You can take selfies and make yourself an admiring girl. However, you will have to avoid bright light since it will give a cheap impression. Also, you can spend time with your friends and capture some moments. You will have to feel confident about your look to become an aesthetic girl.
Conclusion
Aesthetic fashion can be perfect for those who love a bold look. You can choose this fashion if you are confident about your personality. However, you will have to blend your outfit with the right jewelry and accessories. Also, get a suitable hairstyle to look your best.