What is Oshare Kei
Nov 01, 2021 by Modakawa
When it comes to unprecedented and diverse fashion trends worldwide, Japan stands out from the rest. However, things are changing rapidly. These days, certain fashion styles from other countries have made their way into the fashion world. Even non-Japanese people are accepting this new trend.
While some fashion trends are treated as taboos in some countries, Japan has a different outlook. You can wear any fashion and stroll through the streets of Japan without anyone judging you. In short, Japanese subcultures have come a long way. Visual Kei is a popular subculture.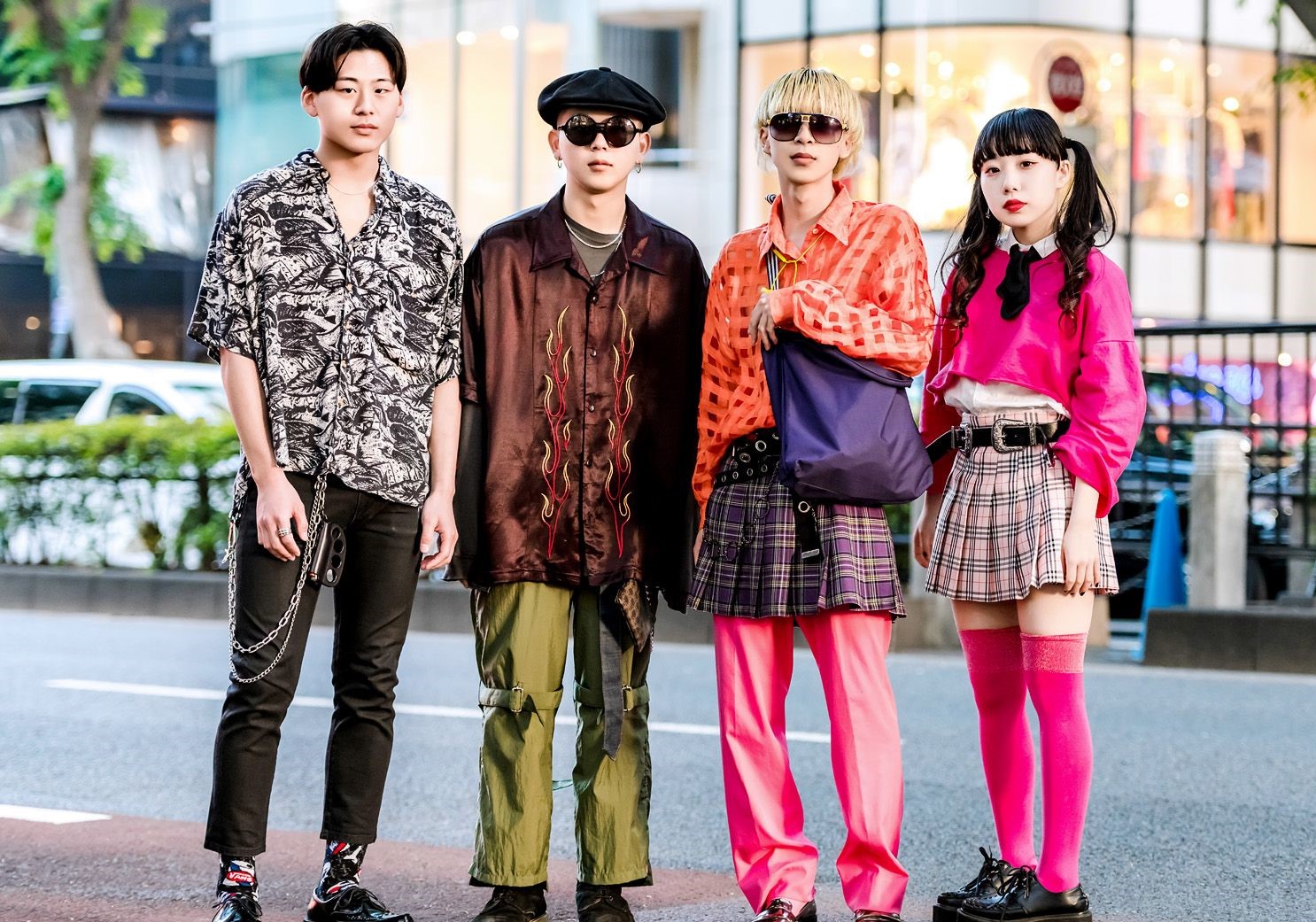 Under this subculture, there are many sub-sets. And, one of them is Oshare Kei. It has the same hairstyles, aesthetics, clothing, and makeup. However, the music, motifs, and color palette are different. They are contrasting and have clashing colors because of the presence of neon and dark color schemes.
Although Visual Kei has darker colors, Oshare Kei has bright makeup, cute accessories, bright costumes, and colored hair. Continue reading the post to learn more about it.
What is Oshare Kei?
As said earlier, Oshare Kei is one substyle of Visual Kei. It became popular from the beginning of 2001. Moreover, opposed to the darker music styles and tone of Visual Kei, Oshare Kei is everything about bright colors, cheerful, and cute. Even the music differs from the other popular kinds.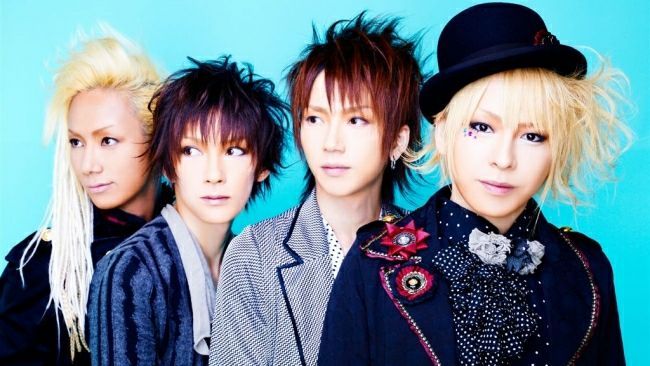 However, it includes electronic, dance, or pop with a different tone that is more upbeat. In English, the term Oshare represents fashionable, and it translates to "fashion-conscious." An Cafe and Baroque are the two brands that have emerged from this substyle.
Similar to Visual Kei, Oshare Kei music is influenced by punk rock and hard rock. However, there is a feeling about pop and other genres in their music. Moreover, this type of music has been widely accepted as an integral part of this substyle for many years.
History of Oshare Kei
Starting from the millennium, many people thought that Oshare Kei might have evolved from the dark like a Gothic genre. And, people believed that Oshare Kei and Visual Kei are related to each other because of the same Gothic genre. But it was not the case.
Both genres tend to share certain vital aspects. And one of them is the identity of Visual Kei as a band. Visual Kei successfully established itself as a genre that focused more on using both music and art. The male band members wear elaborate dresses that featured gothic Lolita fashion style clothing most of the time.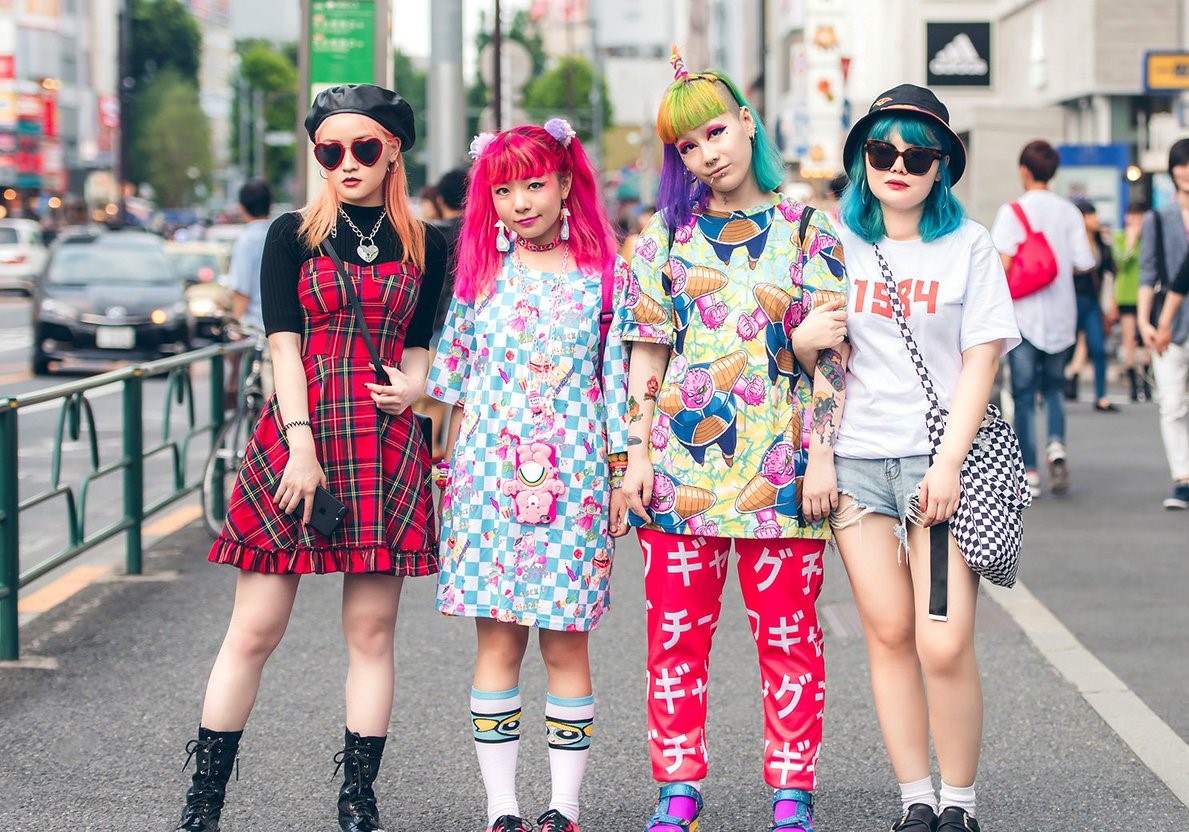 These kinds of outfits were the key theme and they perform unique live events. Most of the musicians of Visual Kei tend to make their appearances partly male and partly female by wearing dresses. Moreover, they wear some weird hairstyles, including striking makeup. However, after 10 years of success in this style, another style surfaced in the Japanese music industry.
It was a more expressive style. And it has plenty of positivity and brightness. That is how Oshare Kei was born and it was a unique version of something already successful. There is no doubt that Baroque was one of the first music bands to show Oshare Kei way back in 2001.
However, just like other genres, it takes different bands to contribute something to the appropriate variety these days. Some of the greatest names of this genre are undoubtedly An Cafe, Charlotte, and Kra. These bands displayed cute, classic styles without trying something unusual. They attained brilliant success in introducing a new form of music and have gardened huge public appreciation.
Why is Oshare Kei so Famous?
This might surprise you, but Oshare Kei became popular in the mainstream culture in recent years. Moreover, there are a lot of session bands and Indies of the Oshare Kei genre. Apart from that, some of the bands are introducing unique and daring concepts to the music industry. It is predicted that no one has seen anything like that in their life.
The bands that display Oshare Kei tend to reach the highest rankings, and you can find them on Oricon Indies Charts such as Aicle and An Cafe. They can be found frequently among the favorite top ten. Music companies such as Red Cafe and PS Company prove that Oshare Kei got the x-factor to become a phenomenon worldwide.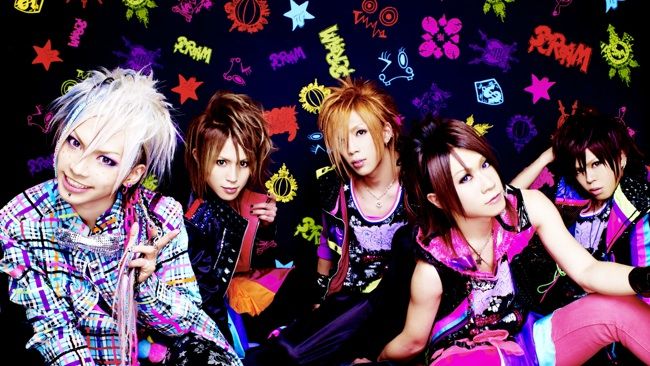 Their popularity is such that even after remaining for a short while, some bands such as An Cafe and SuG gave successful events and concerts that managed to draw audiences over 14,000. Even in recent times, bands such as Kra and An Cafe have become quite demanding, and they receive an invitation from overseas to perform.
With the rising popularity of Oshare Kei, bands are now playing regularly in the United States and Europe. Moreover, they release limited edition DVDs and CDs that become part of the music charts and are considered as top music tracks in many European countries.
Artists
Commonly, most of the bands try to produce something unique that represents their style. Also, that's why they don't call themselves Oshare Kei. However, the bands listed below are inspired by Oshare Kei or have used their name as a stepping stone to their music.
· An Cafe
Founded way back in 2003, this band is a representation of none other than Oshare Kei. The music they play represents Harajuku music. It gained popularity both in Japan and overseas. The band was active until January 2010 where they declared a break for 2 years. They returned in 2012 only to part in their ways in 2018.
· Aicle
This band has brought the concept of brightness and color found on Oshare Kei and delivered it to their fans. In both lyrics and music, Aicle displays a positive and joyful side. Moreover, their costumes are breathtaking and they take inspiration from ordinary scenes.
· Canzel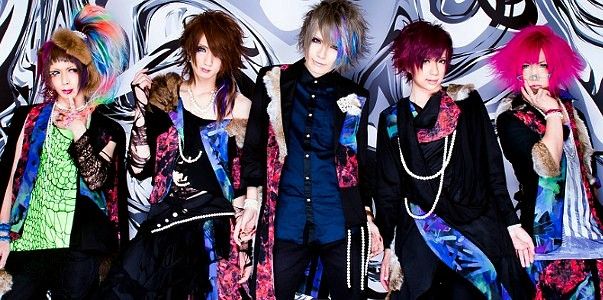 Since their inception in mid-2007, Canzel gained a lot of traction for being optimistic and fun. Their simplistic style and crisp details about beauty are reflected in the way they perform. Moreover, their music gains depth and complexity after mixing them with electronic sound alongside pop-rock staples. The band's electronic influences and melodic vocals give a fresh feel to the audience.
· Charlotte
There is no question that Charlotte is one of the big guns in the arena. While the band was established in 2000, it became official in 2001. It was when the group's guitarist Mitsujou joined the band. Their outfits represent Japanese school uniforms. And, their songs are all about school days and youth. The band was quite a hit until the lead vocalist Kazuno died following an illness in April 2011.
· SuG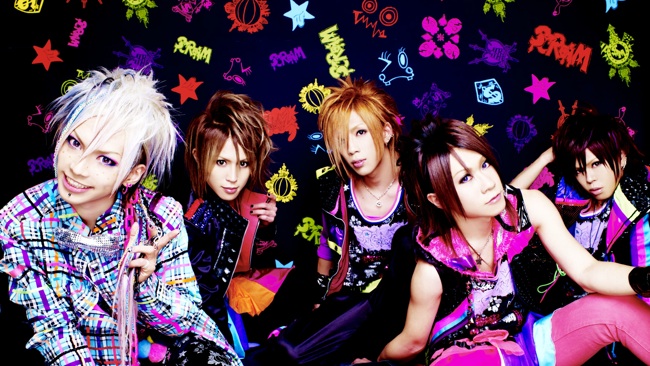 Founded in 2006, this band has a significant contribution to the Japanese music scene. They were regarded as a "Heavy positive rock" band, and they gained immense popularity within a very short time. However, don't get drifted by their so-called rock genre. Their versatile music has traces of hip-hop, dance, and pop.
· Zoro
While Zoro's music has been rock-based, they have catchy tunes that hook the listener. In recent times, Zoro has introduced more dance and electronic sounds to their music. Zoro's bizarre style and colorful attire can captivate the audience, and they have made a good reputation among other bands.
How to dress like Oshare Kei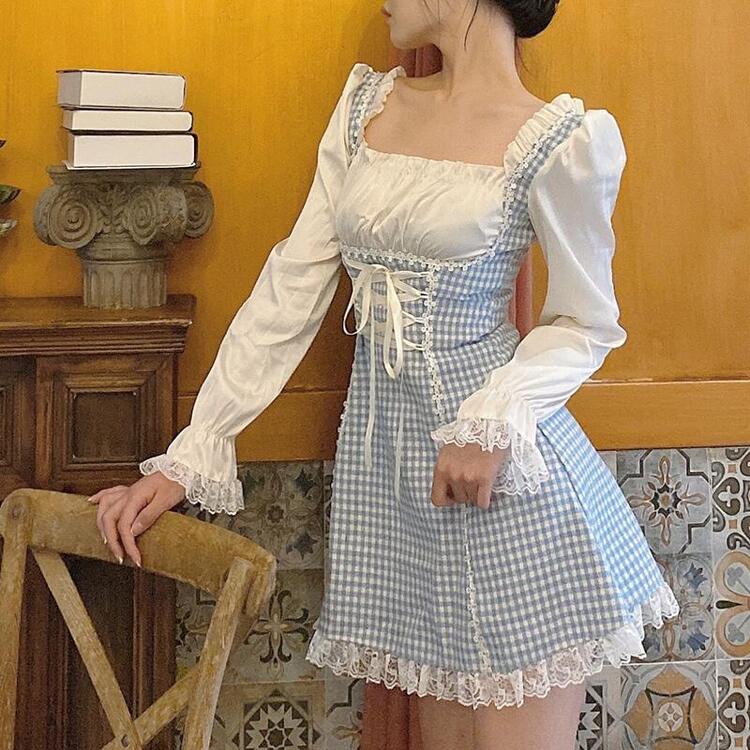 Outfits that have bright colors and give a more childish and cheerful look. The clothing should look musically and visually. The different patterns on the cloths should include squares, polka dots, plaids, stripes, etc.
· Colors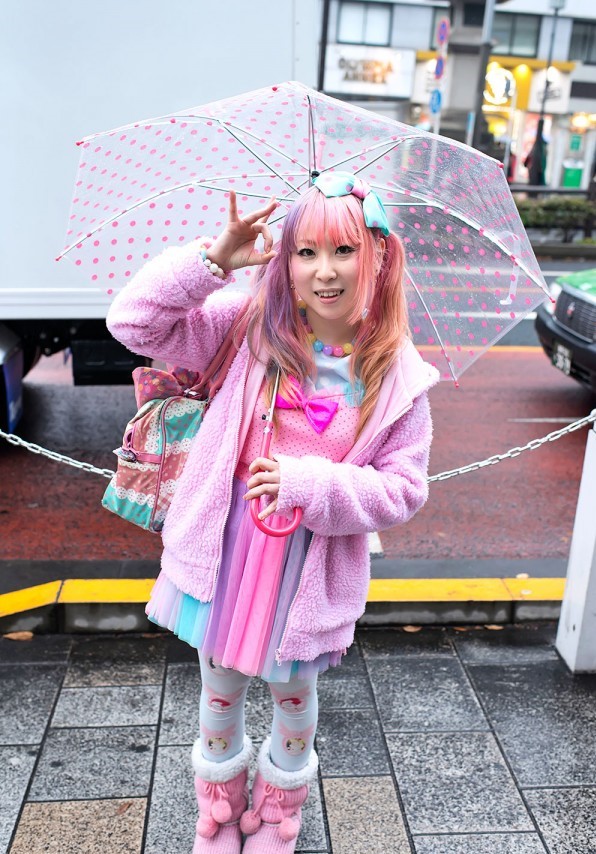 As you know, Oshare Kei is precisely the opposite of Visual Kei. It means you have to wear bright and colorful clothes because it opposes black. Also, you can wear colors to any extreme.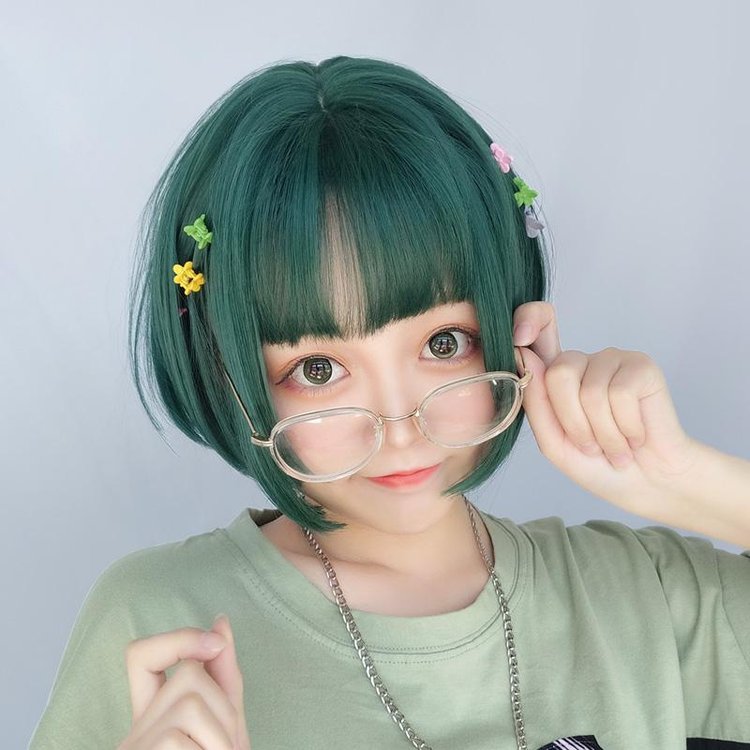 Talking about the hairstyles, you can have plenty of them. However, most of them typically represent manga or anime characters. The hairstyles are straightened with the ends out. And they should be dyed or discolored.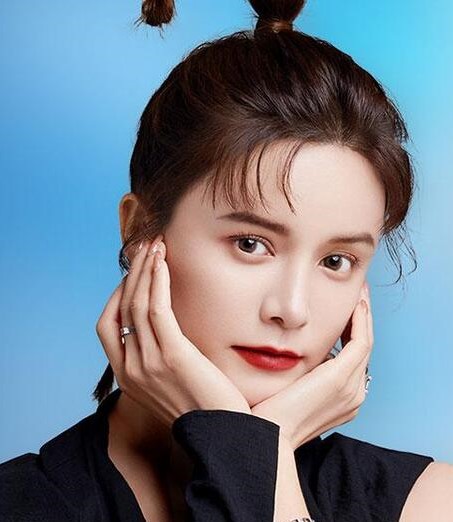 Again, you have to use bright color makeup to derive that Oshare Kei look. Also, it means that you don't have to wear heavy makeup.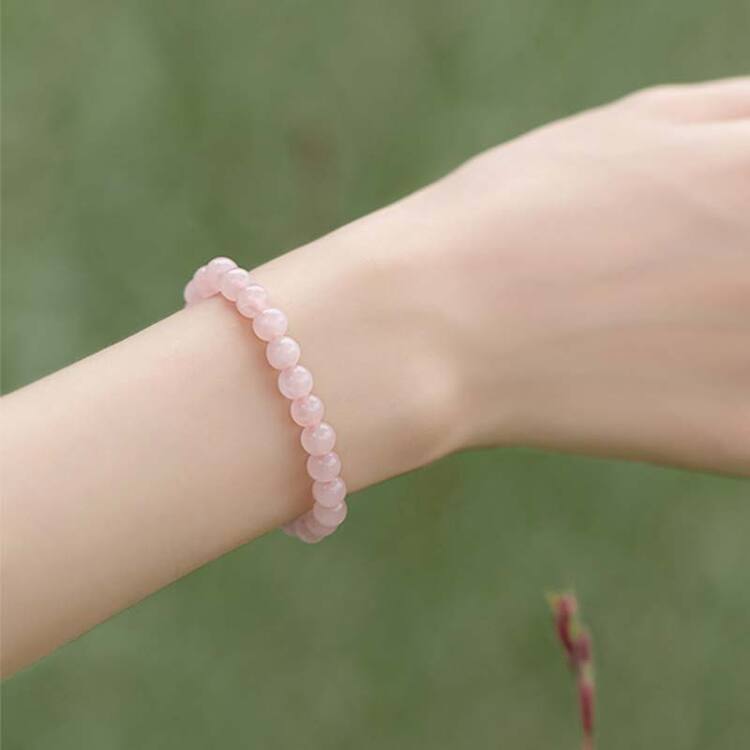 Try wearing bracelets and necklaces that complement the dress well. You can wear as many wristbands, bracelets, necklaces, etc. But don't make the overall attire appear clumsy.
· Gems and stickers
You can try putting gems and stickers on your skin, especially on your face. However, don't make your face look like a big collection of stickers.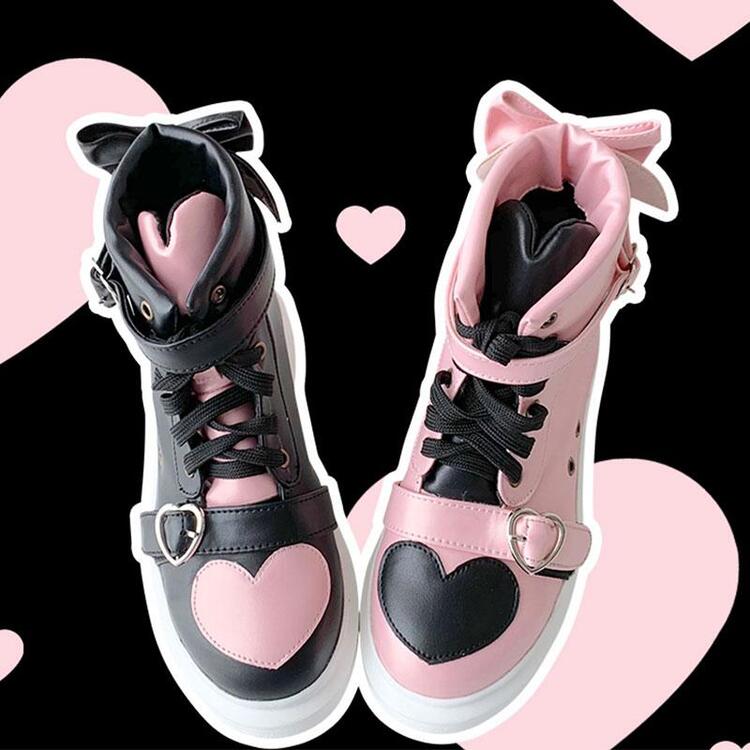 Ugg boots, platform shoes, converse, slippers, and Lolita-styled shoes are preferred more. However, remember to keep them colorful and bright.
· Listen to the music
Among the few popular bands depicting Oshare Kei are An Cafe, Aicle, Zoro, and SuG. However, there are many more for you to discover.
Conclusion
Anyone can walk down the streets with Oshare Kei outfits as long as it suits their personalities and feels comfortable with their choice of fashion. This sub-style proves that the Japanese people can make a fashion statement and stretch it across boundaries. That way, they can show the world that music doesn't limit itself by following a single genre. Instead, it should consist of many genres.