About Us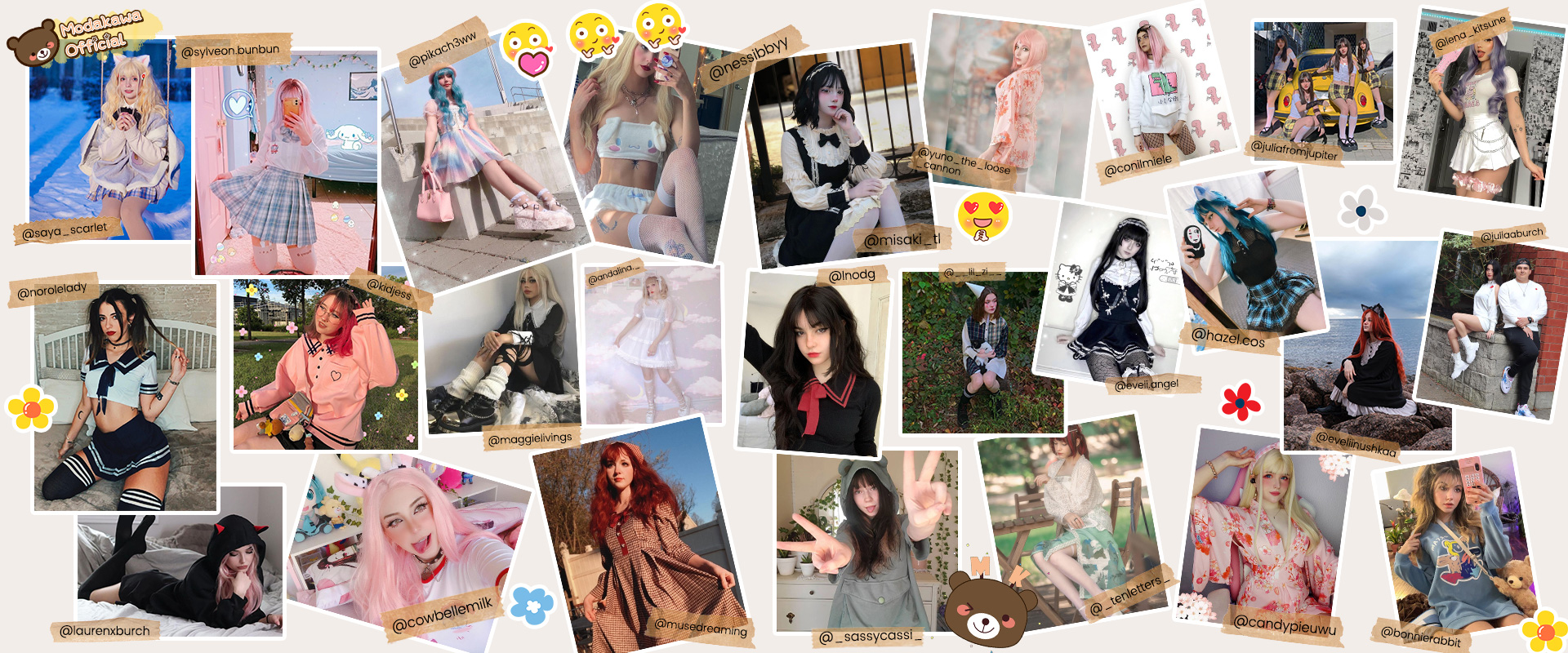 "Modakawa" ([ˈmoða] /kɑːwɑ/) comes from MODA (fashion) and KAWAII (cute), which perfectly represents our ambition: to provide and share the latest kawaii fashion trends and news to those cosplayers, anime lovers, comics fans and gamers.

We started our business as a small group of passionate anime loving individuals. Based in Hong Kong, we're close to where the culture originates – Japan, and have frequent chances to attend anime/comics exhibitions and conventions, where we get to meet kindred spirits, like you. :)

Yes, we are new online, but more than experienced in this market. Except for high-quality and newly-designed products, we also strive to offer every customer premium service and a truly satisfying shopping experience.

Welcome to Modakawa! We sincerely hope you enjoy your shopping here.
Come join us! :D