Production Designer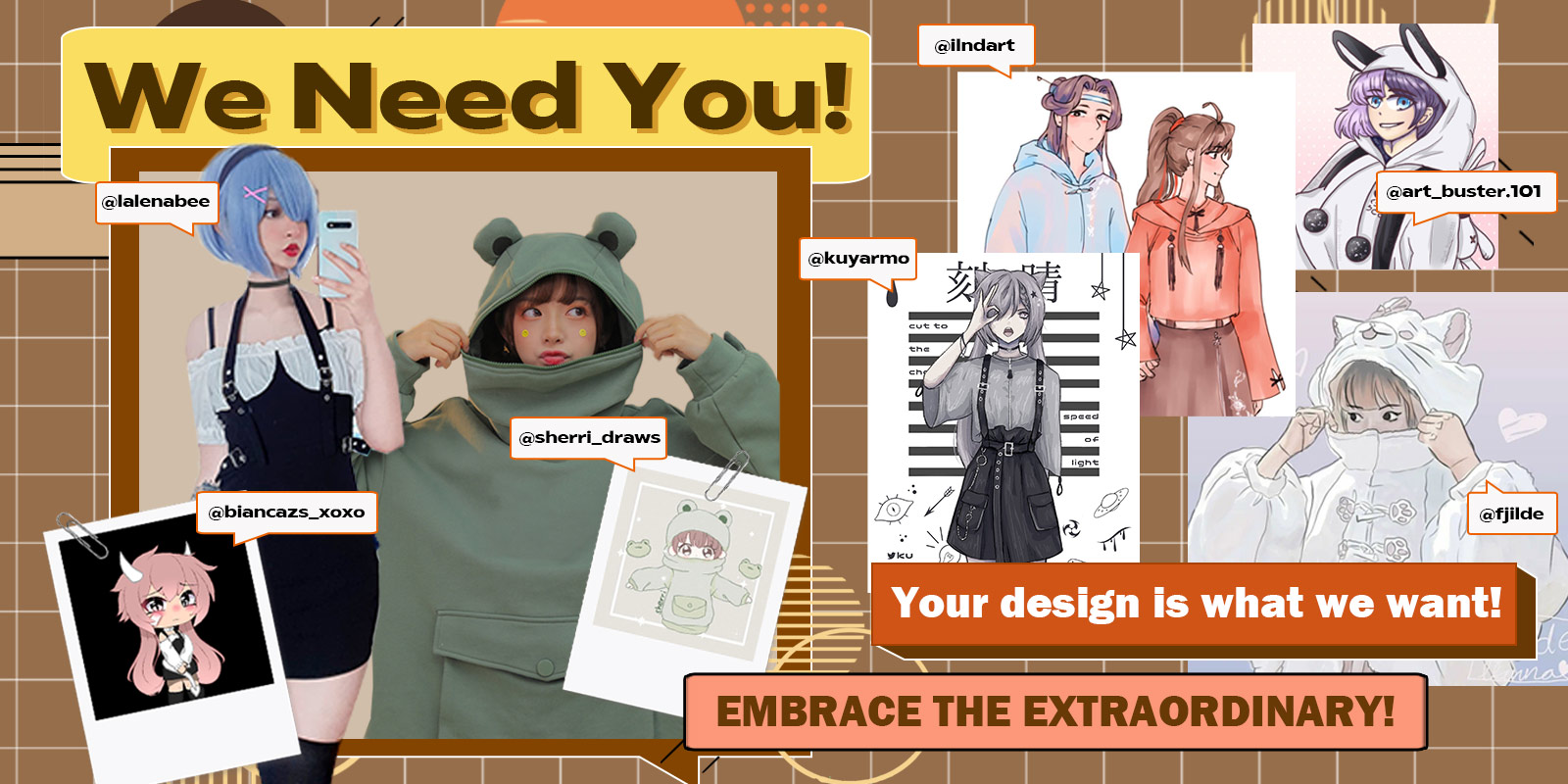 Modakawa is a global fashion brand that gupdated with new styles daily! We have cute cartoon print series, vintage embroidered types, harajuku lolita suits, punk black fashion outfits and so on. But we still looking for innovative design. We are looking for clothes designer who are equally passionate and innovative about what we do to join the Modakawa team. We Want You! Your design is what we want!

About the Role
We are looking for a Clothes Designer to join our Design team. In this role you'll design the clothes for our website and help us

us promote the product you design. If your design is
adopted, we will send them to the factory to make the clothes and send you
a beautiful design gift box
after the clothes are produced.
According to the effect of the design drawings, you could get the sales revenue of product you design is
5-20%
.
Our company is passionate about our customers, products, and shopping experience so you will also have a personal connection to the Modakawa, an intuitive understanding of our customers, and an ability to highlight our aesthetic.
Embrace the extraordinary! What are you waiting for?
Contact IG:
@modakawareview
for design
cooperation.